There is something we would do anything for: Your property!
Our close relationship with your property will persist until you hand over the keys – and beyond that if you wish!
And because we care so much, we only offer viewings to prospective buyers whose creditworthiness we've assessed, ensuring that the entire process is legitimate, target-oriented and discreet.
Upon request, we are happy to create a detailed needs assessment for prospective buyers to help you find your ideal property.
We also offer our guidance for letting your property. This entails that we determine the best possible rental income, offer your property on various letting platforms and organise viewings.
Of course we perform a the credit check on your future tenant(s) and guarantee a lease term of two years. Last but not least, we will adapt the tenancy agreement according to your wishes, and supervise and document the acceptance and handover. After all, we want you to feel confident about the entire process.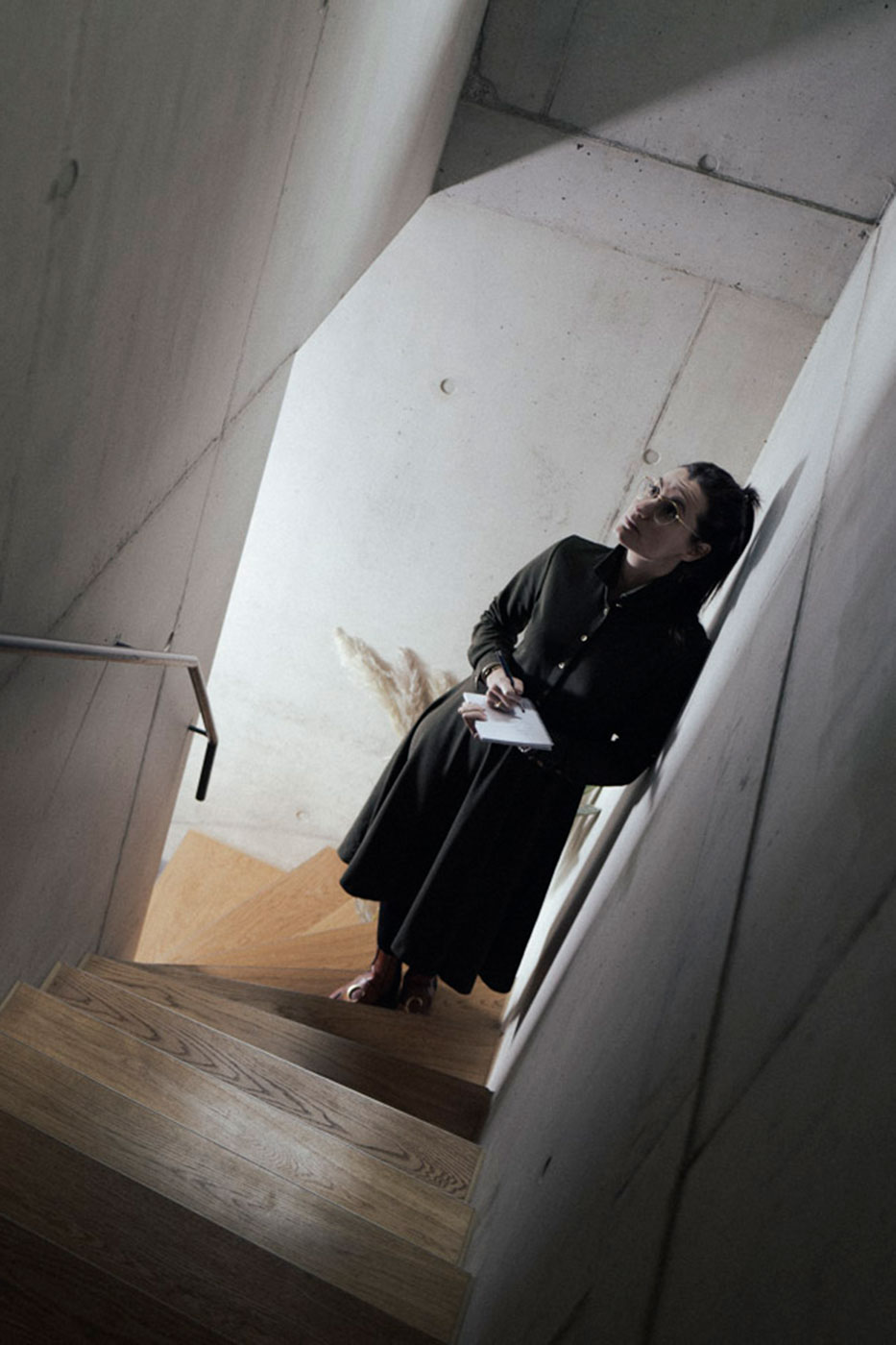 Valuation
The more solid the foundation, the better the decision concerning real estate. To provide this foundation, we create objective, prompt and goal-oriented valuations for developed or undeveloped properties.
It informs you about the value of your property as a basis for your decision with respect to a sale, inheritance or divorce.
Our top priority: Transparency
We always strive to make the selection of the right financing option for your property as easy as possible. Four independent financing experts will be happy to take on the task of finding the best mortgage offer for you.
We are in a position to double-check each offer, just to make sure it really is the best one, so you can rest assured that you really have the best conditions.
Architecture
Do you want to design your living space according to your dreams, wishes and ideas? Then let's get started on making them a reality! As soon as you are ready, our architects will be on hand to start planning, so that you don't lose any time.
We can use our professional expertise on any architecture-related issue to give you an immediate response.
To some it's a plot – to us it is a surface that can be turned into almost anything. To some it's a property for sale. To us it is the home that one of our clients our ourselves have been desperately looking for.
If you consider selling a property or plot: Contact us and we will be happy to make you an offer!
Secret Sale
If you prefer, we can also offer your property as a Secret Sale, excluding the wider public. In this case, we will only forward your details to clients whose creditworthiness we've assessed. We will only schedule a viewing once we are sure that the client has serious intentions to buy.
Would you like to sell your property under these conditions? Please contact us: We will be happy to provide more details on this discreet and "quiet" form of sale!