Our close relationship with your property will persist until you hand over the keys – and beyond that if you wish!
And because we care so much, we only offer viewings to prospective buyers whose creditworthiness we've assessed, ensuring that the entire process is legitimate, target-oriented and discreet.
Upon request, we are happy to create a detailed needs assessment for prospective buyers to help you find your ideal property.
If you are looking to let your property, we will also be happy to lend you a helping hand. This entails that we determine the best possible rental income, offer your property on various letting platforms and organise viewings.
Of course we will submit your future tenant(s) to a credit check and guarantee a minimum lease term of two years. Last but not least, we will adapt the tenancy agreement according to your wishes, and supervise and document the acceptance and handover. After all, we want you to feel confident about the entire process.
A plot that raises the question: To build or not to build? Or you are interested in buying a property and need the details of the agreement to be explained. These are just two examples for situations where our clients are glad to have our advice. We will take you by the hand and assess the situation together with you. What would you like to know about real estate? Ask us – and we'll find the right answers for you!
YOUR JOURNEY
Transparency is like a large living room window:
It's only once all uncertainties have been resolved that you can enjoy the whole view. That is why you may scrutinize us until everything is crystal clear to you. If you wish, we will grant you insights into all our processes related to your property. Great prospects for a partnership, don't you think?
WITH US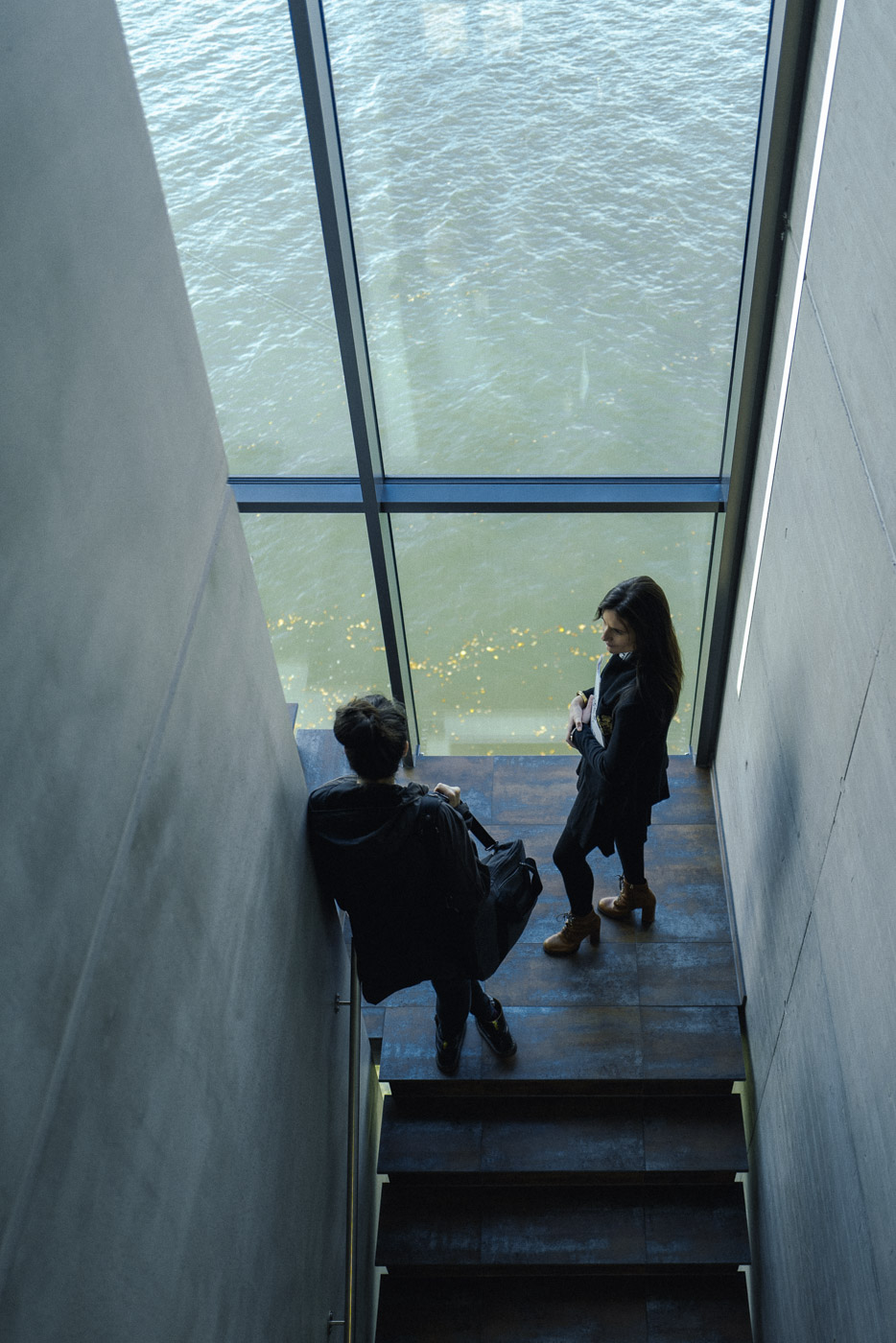 Rebecca Siller looks forward to working with her reliable team each day – without whom our entire company would come to a halt. The team, on the other hand, likes Rebecca's down-to-earth nature and all the new ideas she comes up with each day. She is your contact for acquisition, sale, project development, valuation as well as managing larger construction and renovation projects – while her team is there to support and take the load off her.