Prospects and insights: Welcome to Siller Immobilien!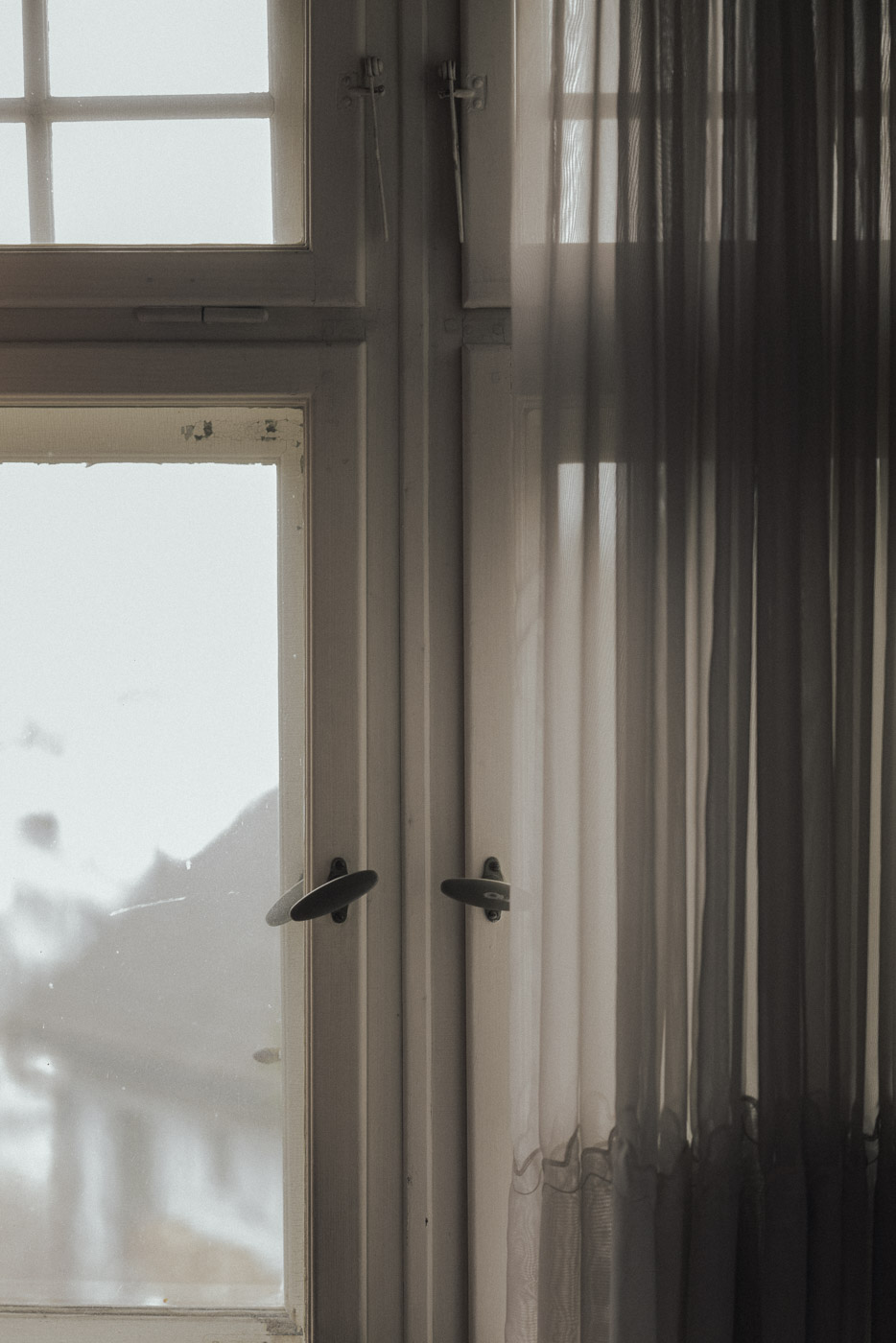 On a solid foundation: Our history
Is it the grandfather who's to blame? Rebecca Siller might have founded a completely different kind of company, had her grandfather not been a successful building contractor. Albeit unknowingly, he significantly contributed to the creation of Siller Immobilien. His entrepreneurial spirit is still present – as much as his sense of social responsibility.
In 2013, Siller Immobilien was founded by the 23-year-old Rebecca Siller. Soon after, the first staff member joined her.
To us, transparency means that each step is crystal clear for you.
Here, all that glitters is Siller: Our team
Whether you've fallen in love with a property, wish to sell or are planning a major reconstruction – our staff will be happy to put their extensive expertise at your service. With good humour, advice and assistance, we develop the best strategy for you and may well come up with some surprising and good ideas. And you'll see: Our expertise is worth its weight in gold!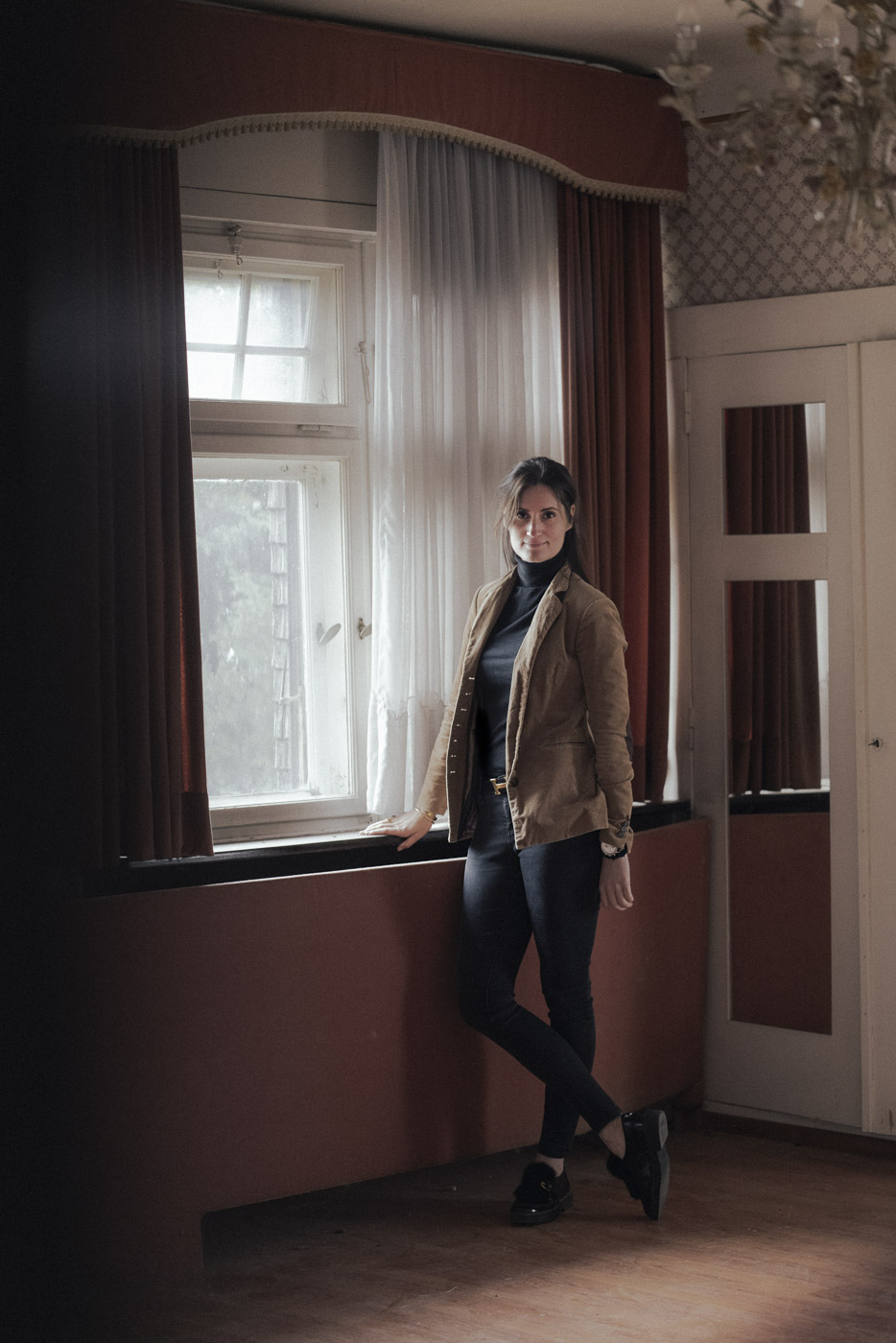 Our values in short: KOA
In everything we do, three things are crucial – Knowledge, Openness towards our clients and Appreciation. For people, for their expectations and for their properties. This is the basic principle that dictates our actions.
What exactly does that mean? When we work with you, we keep putting ourselves in your shoes – and reveal everything we would find interesting if we were in your position. That way we ensure that you know what we are doing and what's happening, every step of the way.
The second matter dear to our hearts
A wise person once said: "You never lose by being too generous." True to this motto, we regularly host events in order to help others, and we donate money to support people and organisations – especially around Christmas. We simply want to share some of the success we have. And what's better than bringing joy to other people?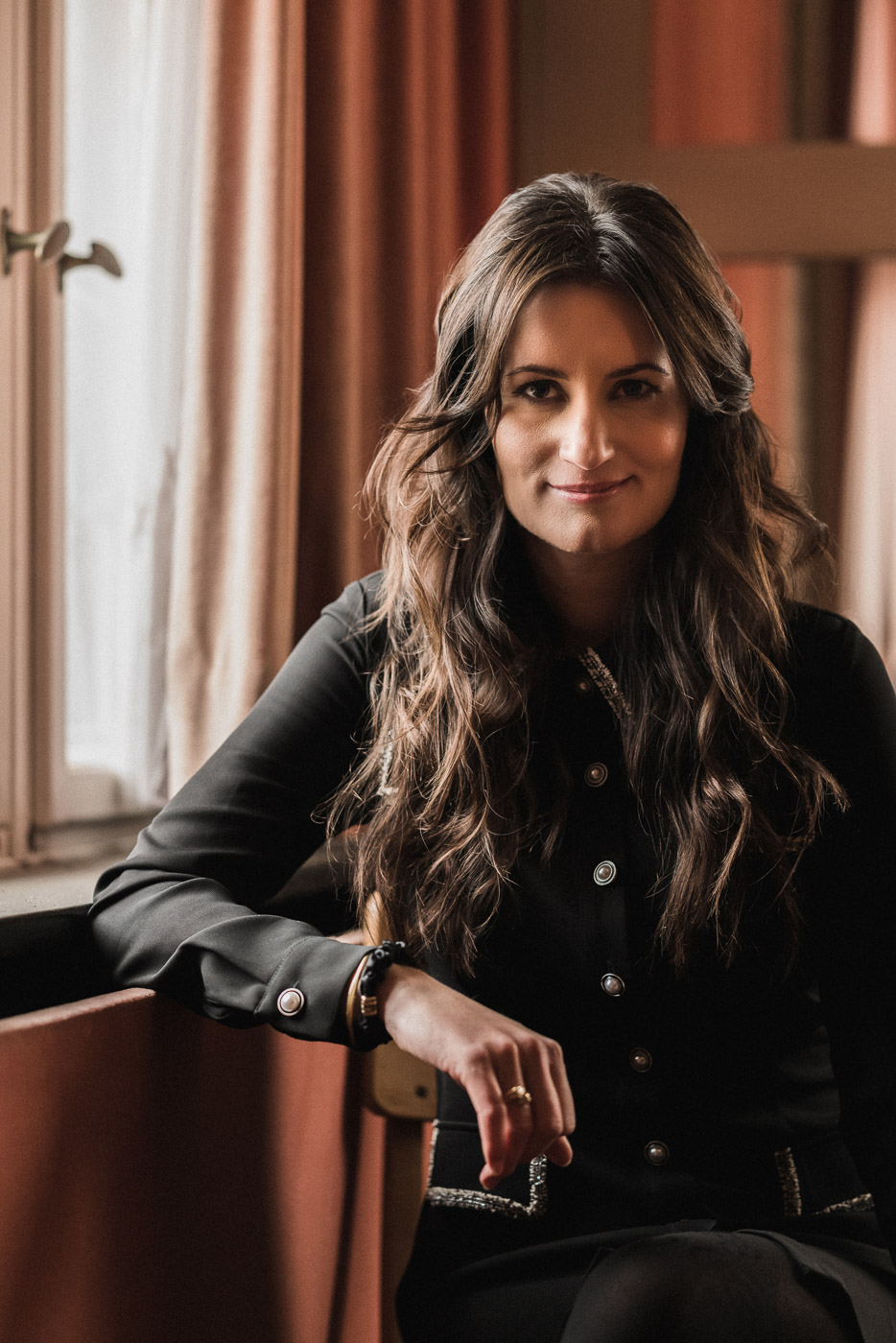 Rebecca Siller
Founder, owner and your contact for all things real estate in Germany, Switzerland and France.
She manages the company, bringing in a strong business acumen and social commitment, while always seeking new challenges and having an open ear for her clients and her team. Her drive is contagious!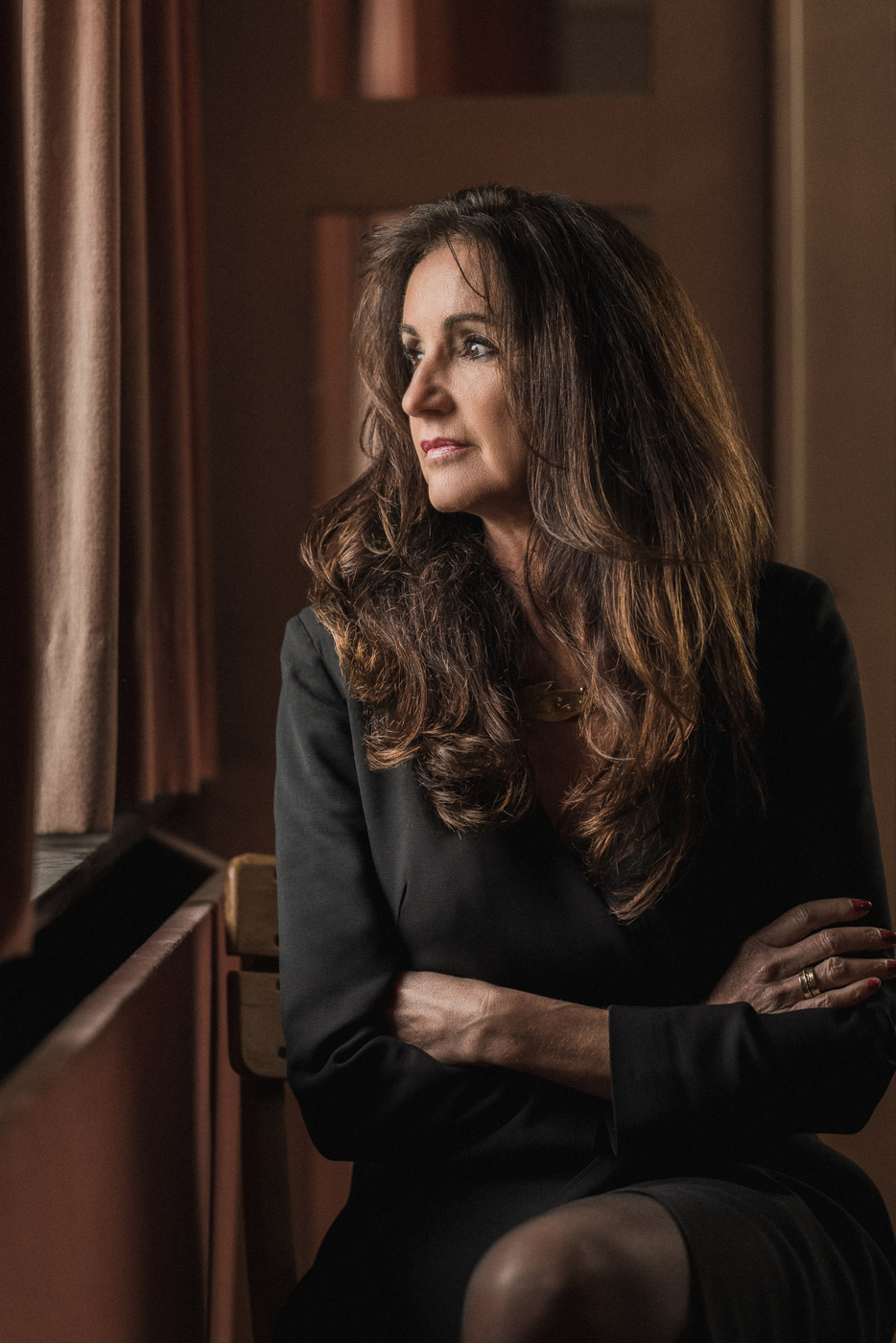 Barbara Siller
Estate agent and contact for exceptional properties.
Barbara Siller – known for her trademark wide smile, followed by her contagious laughter. She strives to fulfil your wishes in every detail with ease and passion. For her, there is no such thing as "no" or "impossible"! Just like her daughter, she loves a challenge.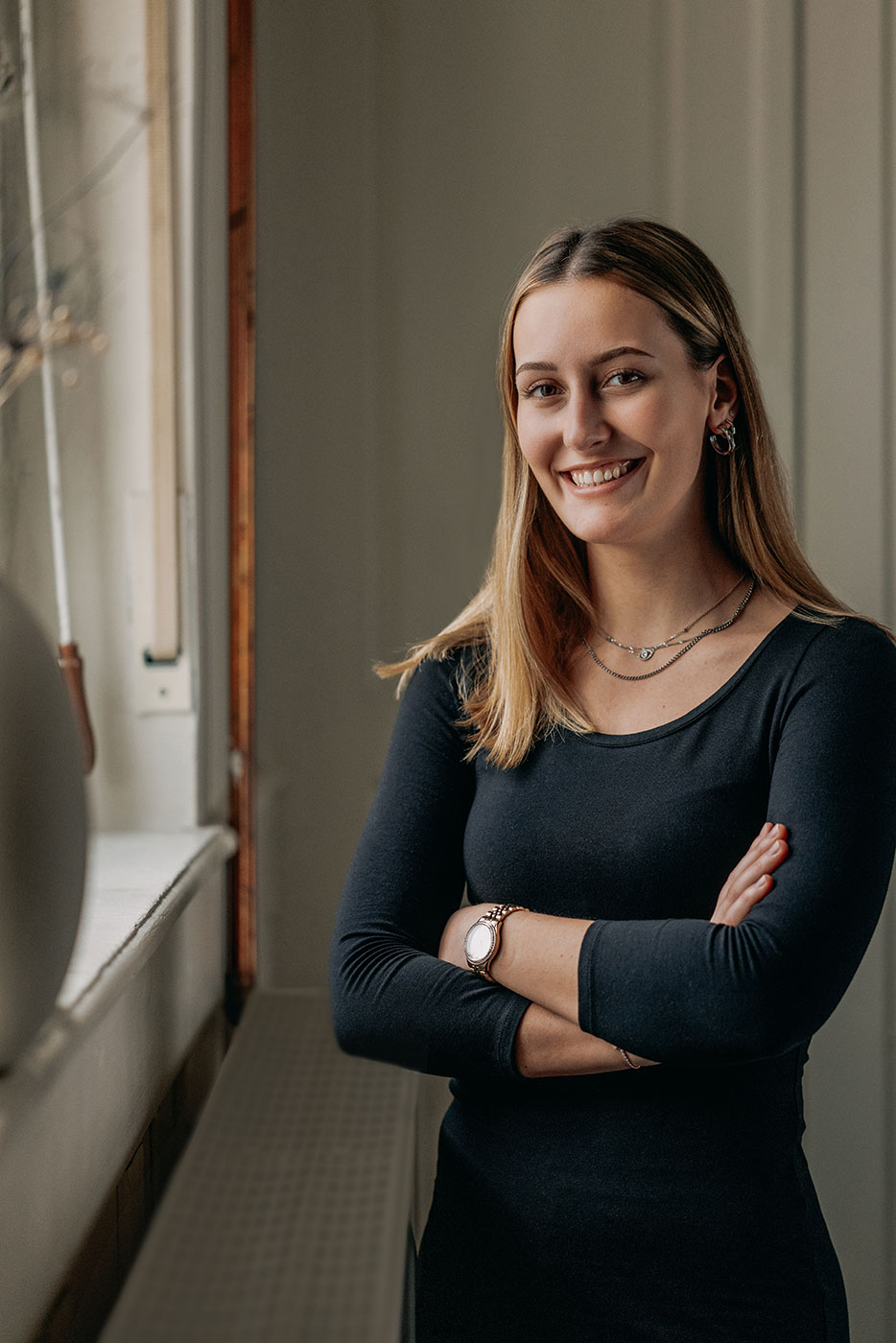 Ronja Holz
Real estate agent andBachelor candidate for real estate management. Your contact for letting and selling residential properties in Germany and Switzerland. Ronja Holz's determination and willpower are second to none. No matter what your concern, Ronja will be fully committed to you and your property until your goal is reached.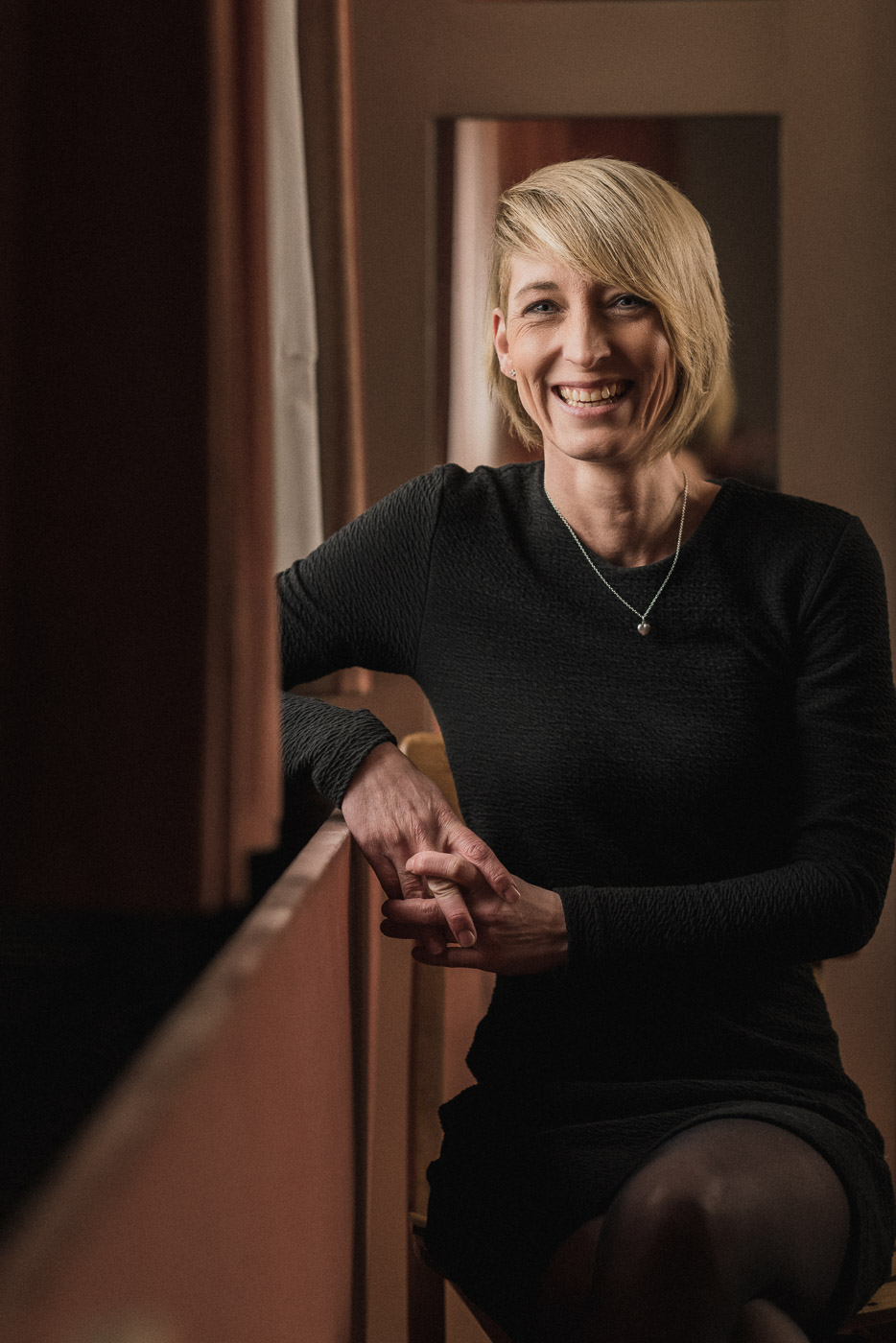 Kathrin Duvier
Management assistant and accountant, backoffice. Kathrin Duvier reliably organises the internal courses of business of the trinational agency. She keeps the team on course and supports management. She is indispensable to our agency in every respect.